A time just for you
A Journey to You
with »The Work of Byron Katie«
– Online Training –
There's nothing more exciting than peace.
(Byron Katie)
Selflove, care & sisterhood with »The Work of Byron Katie«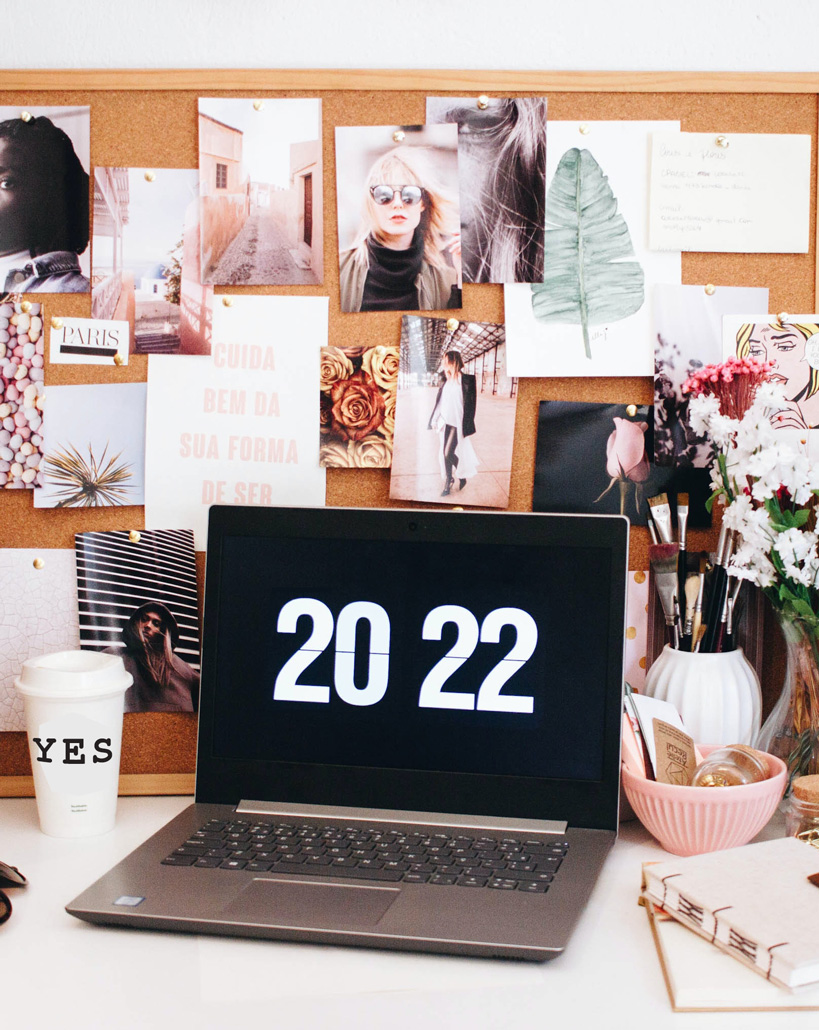 How about gifting yourself
by dedicating this journey home to you?
Do you wish to dedicate yourself wholeheartedly and continually throughout an extended period of time to turn around your life
Is it your desire to find a secure and loving space for change to take place?
Are you looking for a continued and safe space to explore your most important issues and challenges in life?
Are you looking for support of like-minded people who are walking this path with you
Sign up now.
Sign up & you will receive: 
18x online sessions (Zoom) à 90 minutes
Monthly pair-up partners for ongoing inquiry practices
Consistent and familiar connection, guidance & support from a closed small group of like-minded companions in a safe and familiar environment.
A private online space to share experiences and revelations
Continued inspirations as needed
In addition you will get the following: 
2x one-on-one facilitations with each trainer
8x additional free-of-charge open sessions e. g. to practice inquiry, Q&A, connecting etc.
10 % discount on any course offered by the Natalie & Sandra team in 2022 and 2023 except for courses directly offered by ITW.
20 % discount on additional one-on-one facilitations with trainers throughout 2022.
This consistent setting is lovingly designed to support and hold you to the beautiful you. The beauty lies in that we are walking together on this path with equally devoted friends in a surrounding with experienced trainers.
Anyone with an open mind can do it.
Space is limited. We welcome up to 16 participants.
 April 2022 
How to tap into self awareness & find trust
Love, approval & appreciation
 May 2022 
Listening and talking fearlessly
Honest communication & integrity
 June 2022 
How to care for my body, my companion
Body, beauty & health
 July 2022 
Finding a way from deep down
Shame & guilt (addiction & abuse)
 August 2022 
How to allow, release & make it right
Forgiveness/making amends
 September 2022 
Abundance
Money as guru
 October 2022 
Finding my way to my job
Job & work
 November 2022 
What stops me?
Unfinished business
 December 2022 
Unwrap the gift of you
A celebration of you
»The Work« techniques & essentials: 
In this year you can learn how to combine »The Work« techniques & essentials with the everyday topics of our lives, such as e. g. the following:
What to consider when filling out a JYN and how this can help better support your inquiry
Applying the principles of facilitation & respecting clients rights
How to do and live the turnarounds
How to find the living turnarounds
The prescriptions for your happiness
How to deal with difficult inquiry situations
Ways to give and receive feedback
Practicing facilitations
Exploring various subquestions & prompts
Since 2018 we offer courses for candidates at the BKI certification program at the Institute for The Work of Byron Katie.
You are guided by a well-attuned team of Certified Facilitators and surrounded by a like-minded, consistent group of people, who are committed to question what causes stress in their lives.
Natalie Wen, Certified Facilitator, https://thework.com/facilitators/natalie-wen/
Sandra Blersch, Certified Facilitator, https://thework.com/facilitators/sandra-blersch/
Just keep coming home to yourself.
You're the one you've been waiting for.
(Byron Katie)
Pre-requisites & requirements: 
Time:

monthly: 2x 1/2 hrs. for the online sessions on every 1st + 3rd Wednesdays of the month
weekly: 2 hrs. for meetings with your work partner
monthly: 1 hr. for the free open sessions on the 4th Wednesday of the month
Equipment

Computer / notebook / tablet / mobile & earphones
Internet
Early bird advance payment for 9 month program until March. 15, 2022
US $1,500.00
9 month program tuition payed from March. 16, 2022
US $1,620.00
Early bird advance payment for 3 month program until March. 15, 2022
US 600.00
3 month program tuition payed from March. 16, 2022
US $660.00
Down payment & application fee:
US$ 450.00 payable until March. 15, 2022
Contact us for installments!
(Event responsibility: Natalie Wen)
Friends' Special:
If two friends sign up together, each enjoys a discount of $80 for the 9 month program, or $30 for the 3 month program.
*Includes one 1-on-1 with each trainer, a total of two during the three month program option.
Everything, that happens, happens for you, not to you.
You don't have to like it. It's just easier if you do.
     (Byron Katie)
I am in tears how beautiful you are holding the participants. I am deeply touched how much your experience of having done The Work is coming through by sharing and questioning the participants.  Kindness and Generosity was the flavor I am taking with me.
I am so happy and grateful, because this course was the best of all of them!! Because of you two as our trainers! In no ecourse I had experienced such very dedicated, experienced and loving trainers, who go with us through this material using it and deepening your own understanding, and sharing it with us. I felt both challenged and held lovingly.
The trainers were very well prepared, well organized, and worked well together. They were very helpful and offered support with every question or problem. Natalie's verbal pattern is very clear with great enunciation and pauses. Sandra was also clear and very responsive.
Excellent trainers, kept process moving, time for questions, listened, compassionate, part of group not above us. I experienced them as dedicated, open, available, honest, pleasant, and trustworthy.