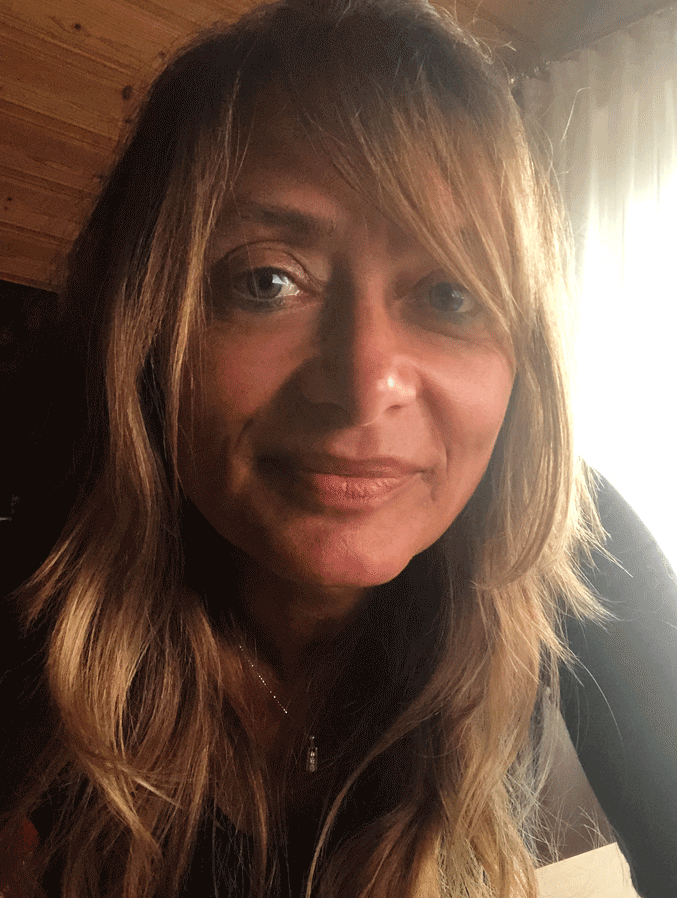 I'm looking forward to doing The Work with you.
Hey, I'm Sandra Blersch.
As Certified Facilitator for »The Work of Byron Katie« and I'm look forward to support you to
identify and transform limiting beliefs
dissolve deeply routed and recurring patterns
handle stressful situations (stress meaning anything that makes you feel negatively)
leave and let go of toxic relationships
developing trust, confidence and awareness for your self
treat yourself lovingly (selflove & selfcare)
I will show you, how »The Work« can support you in that.
Wahnsinn ist, wenn man immer wieder das Gleiche tut,
aber andere Ergebnisse erwartet.
     (Rita Mae Brown)
Many thoughts are anything but constructive. Apparently we are not able to get rid of some of them. A lot of them happen subconsciously. And we are wondering what we're experiencing.
As soon as our lives are different, from what we want, it's worth to take a closer look and do something about it.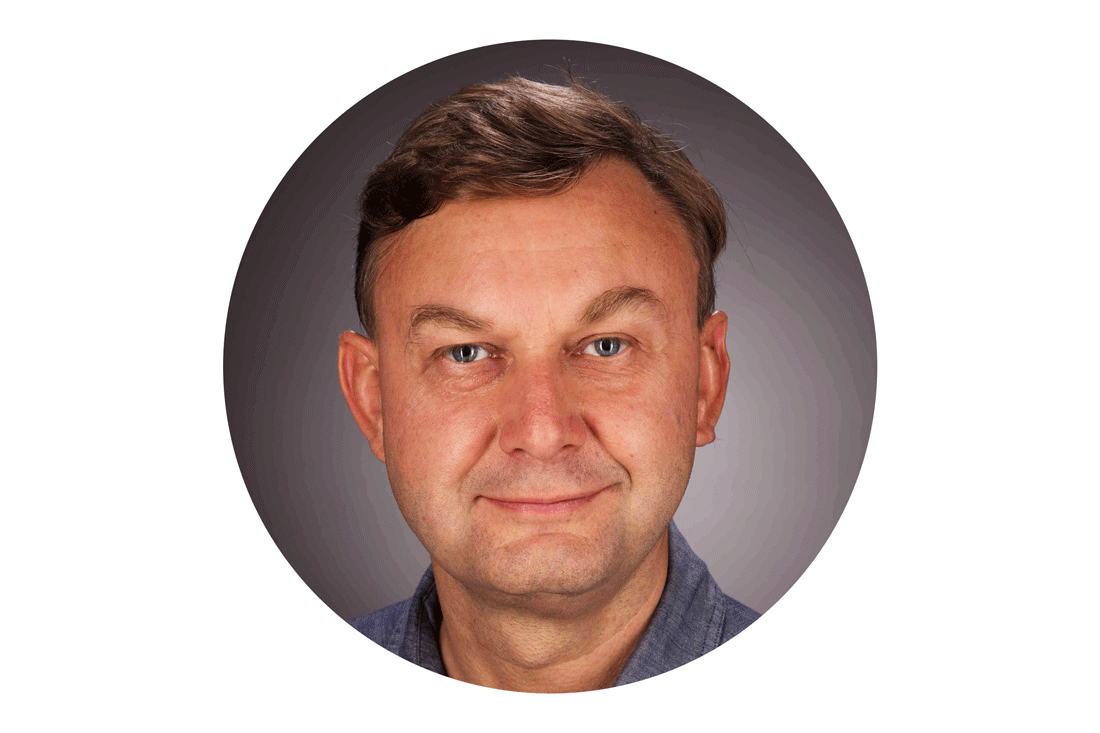 "Sandra helped me live from an entirely new set of possibilities. "
Robert de Liefde, co-owner/partner at Inside Risk, www.insiderisk.com | former vice president head of tax at Fortune 500 Japanese Group & senior tax manager at PwC
What I appreciate about Sandra is, that she is genuine and present. Sandra is an open minded, courageous and heartfelt person. She combines earnestness and laughter in ways that have encouraged me to notice that testing thoughts on their truth is where my focus is best placed.
During several facilitations with her, I learnt to become still enough to meditate on the situation I am distressed about hence setting myself free. Sandra masters this profound technique and genuinely helped me live from an entirely new set of possibilities.
What worked for me in doing The Work of Byron Katie with Sandra is that she is honest and courageously sharing her insights. Sandra is inspiring and realistic at the same time. Her perseverance, enthusiasm, dedication and devotion is remarkable.
I experience Sandra as clear minded, determined, caring and  focussing on those around her. She is willing to go to any length to help others to their freedom, hence peace of mind.
Sandra helped me in so many ways. In brief: she is a dear and trusted coach.
This was soothing for my soul. Many thanks for that! I felt so comfortable during our meeting. You have facilitated my so professionally. It felt easy and you hit the mark. I look forward to our next meeting.
Thank you for your interventions and your supportive suggestions. I appreciate very much doing »The Work« with you.
You are a great teacher to me.
With you it felt as if it was the first time I was really doing »The Work«.
With you I can open up and go deep; I am present and calm.
Sandra facilitated me the first time through my concepts and I noticed an opening occurring within me. It was almost like the bud of a flower tightly wrapped up in itself slowly beginning to open. I had shifted from "the doer" to the observer. I was still angry though. Then Sandra and I worked together again and I went in with no expectations. I thought okay, whatever happens, happens. Again, I noticed I was observing the anger, hurt and disappointment letting go of me. The flower bud went from tightly closed to fully bloomed. It was one of the first times since I began doing »The Work« in 2013 that I understood what is meant by seeing the truth. It was an amazing session. An incredibly gentle and respectful facilitation that left me swimming in a pool of peace and gratitude. Sandra, thank you for being you.
The new book of Byron Katie and Stephen Mitchell
Translator: Sandra Blersch
Her method of self-inquiry, which she calls »The Work«, is a kind of enhanced mindfulness. As we do »The Work«, not only do we remain alert to our stressful thoughts — the ones that cause all the anger, sadness, and frustration in the world — but we question them, and through that questioning the thoughts lose their power over us.
Extract from »A Mind at Home with Itself«