Lieben, was ist.
Wie geht das?
Viele Gedanken sind alles andere als konstruktiv. Einige wird man nur schwer wieder los. Die meisten steuern uns unbewusst. Anschließend wundern wir uns über das, was wir gerade erleben.
Immer wenn das Leben anders ist, als wir es gerne hätten, lohnt es sich genauer hinzuschauen und etwas für dich zu tun. Bewusstsein und Achtsamkeit im Hier und Jetzt sind dabei wesentlich.
The order of Creation
Alles beginnt mit einem Gedanken.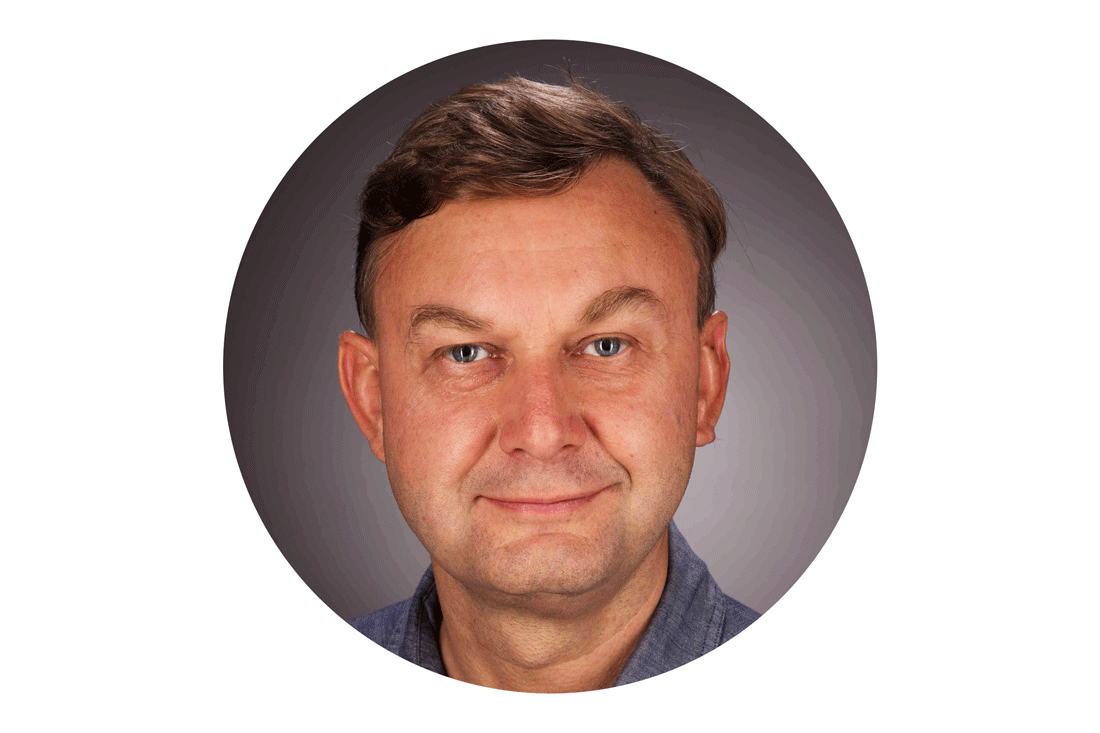 "Sandra helped me live from an entirely new set of possibilities. "
Robert de Liefde, co-owner/partner at Inside Risk, www.insiderisk.com | former vice president head of tax at Fortune 500 Japanese Group & senior tax manager at PwC
What I appreciate about Sandra is, that she is genuine and present. Sandra is an open minded, courageous and heartfelt person. She combines earnestness and laughter in ways that have encouraged me to notice that testing thoughts on their truth is where my focus is best placed.
During several facilitations with her, I learnt to become still enough to meditate on the situation I am distressed about hence setting myself free. Sandra masters this profound technique and genuinely helped me live from an entirely new set of possibilities.
What worked for me in doing The Work of Byron Katie with Sandra is that she is honest and courageously sharing her insights. Sandra is inspiring and realistic at the same time. Her perseverance, enthusiasm, dedication and devotion is remarkable.
I experience Sandra as clear minded, determined, caring and  focussing on those around her. She is willing to go to any length to help others to their freedom, hence peace of mind.
Sandra helped me in so many ways. In brief: she is a dear and trusted coach.
Das war Balsam für die Seele. Vielen Dank dafür! Mir hat das Gespräch mit dir so gut getan. Du hast mich so professionell begleitet. Ich habe mich einfach wohl gefühlt und du hast den Punkt getroffen. Ich freue mich auf unser nächstes Gespräch.
Ich danke dir für deine Interventionen und deine guten Vorschläge. Es ist für mich sehr wertvoll, mit dir »The Work« zu machen.
You are a great teacher to me.
With you it felt as if it was the first time I was really doing »The Work«.
With you I can open up and go deep; I am present and calm.
Sandra facilitated me the first time through my concepts and I noticed an opening occurring within me. It was almost like the bud of a flower tightly wrapped up in itself slowly beginning to open. I had shifted from "the doer" to the observer. I was still angry though. Then Sandra and I worked together again and I went in with no expectations. I thought okay, whatever happens, happens. Again, I noticed I was observing the anger, hurt and disappointment letting go of me. The flower bud went from tightly closed to fully bloomed. It was one of the first times since I began doing »The Work« in 2013 that I understood what is meant by seeing the truth. It was an amazing session. An incredibly gentle and respectful facilitation that left me swimming in a pool of peace and gratitude. Sandra, thank you for being you.
Das neue Buch von Byron Katie und Stephen Mitchell
Übersetzung: Sandra Blersch
»The Work« ist eine Art erweiterte Achtsamkeit. Wenn wir »The Work« machen, bleiben wir nicht nur unseren Stress, Wut, Trauer und Frustration auslösenden Gedanken gegen über wachsam, wir hinterfragen sie auch und dadurch verlieren diese Gedanken ihre Macht über uns.
Auszug aus »Ich liebe, was ist«